Ever dreamed of a CCG with unique elements that separate it from AAA ones such as Blizzard's Hearthstone? Do you have an incredibly high obsession with science fiction universes and everything else in them? Well, theSebie has found just the collectible card game for you. Currently in Early Access on Steam, ZiMAD's Star Crusade is the newest CCG that will no doubt set new bars and expectations for future developments in its genre. From it's lore-heavy universe, to its unique faction-based card strategies and builds, Star Crusade is going to leave you seeing stars.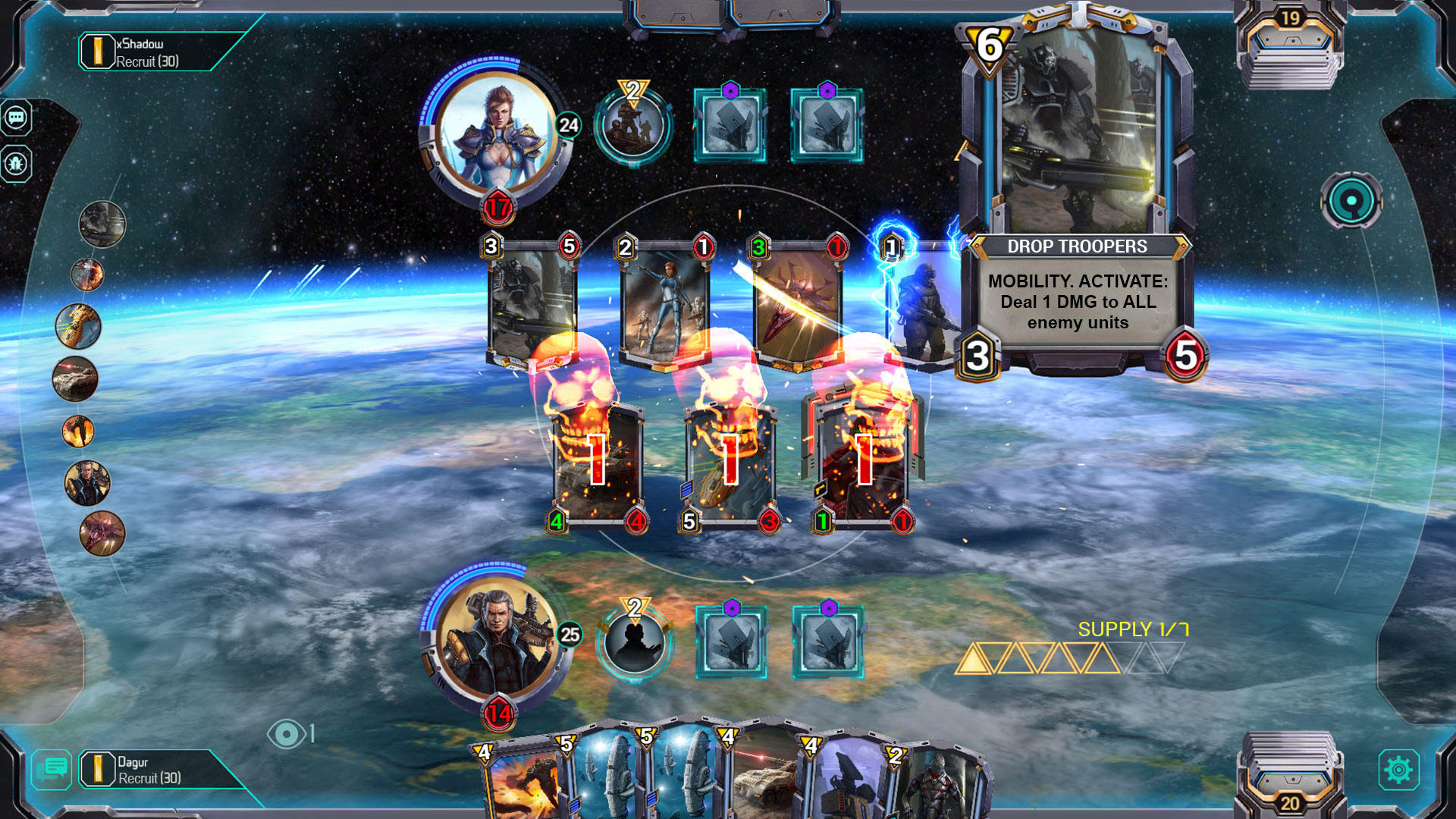 Over at PAX East 2016, we had the privilege of meeting up with a few faces behind the sci-fi CCG. Alex Rechevskiy, producer at ZiMAD games, and one of the leading minds behind Star Crusade, gave us several elements unique to the Star Crusade universe, and CCGs in general. For one, there is no set card deck amount. In other words, if you've ever dreamed of having more than 30 cards in your deck, or perhaps less, well now's your chance. When building their deck, players will have the opportunity to incorporate between 25 and 40 cards in their deck, dependent on their individualistic strategy and play style. Your total health however, will be equal to the amount of cards you have in your battle deck. This build flexibility will allow players to truly customize their play, whether they want an early-game deck full of aggressive cards, or a larger deck with more of a mid-to-late-game strategy.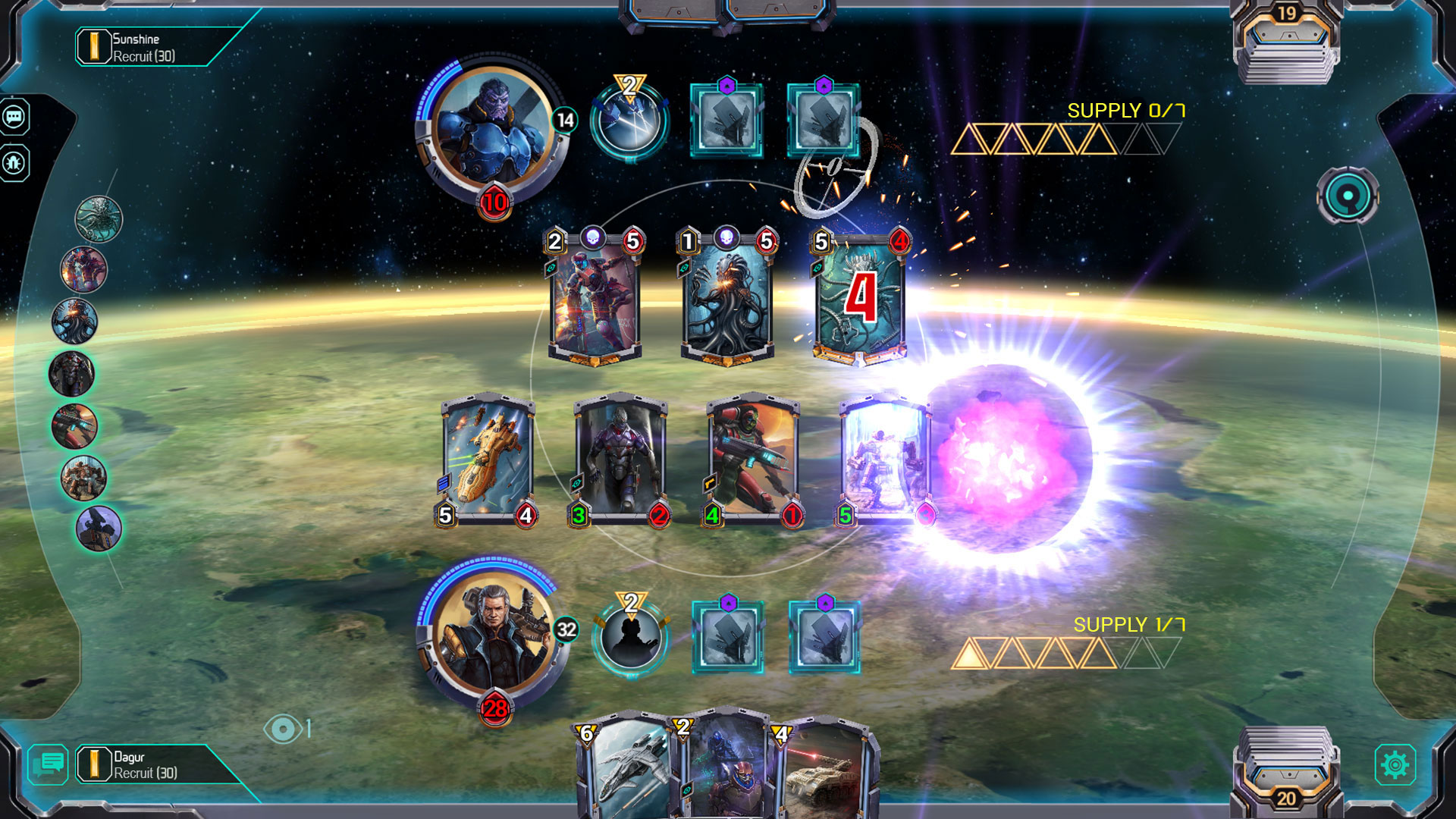 Another aspect of Star Crusade that makes it diverse, is its lore-based universe. Within the game, there are 6 playable factions: the Terrans, Hierarchy, Consortium, Annunaki, Shan'Ti, Hajir-Gog. Each individual faction has its own specialized play style, and unique cards to add to your collection.   The faction we had the privilege of testing out was the Shan'Ti, and yes they are just as incredibly epic as they sound. Shan'Ti decks are mutation-heavy, their cards infused with powers that mutate monsters to make them even more buffier and powerful. They're heavily combo-based, allowing for a lot of fine-tuning customization.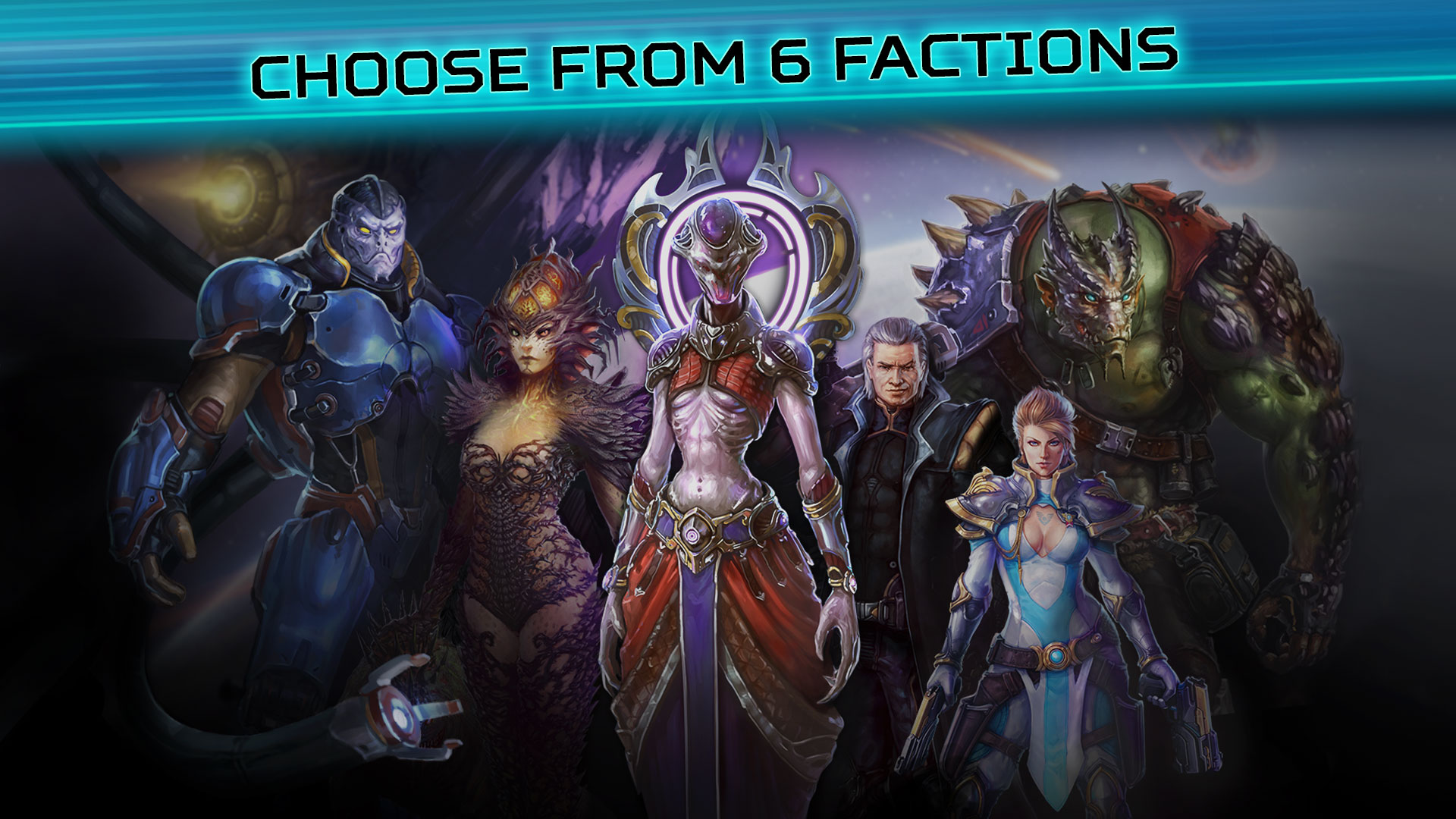 In accordance with customization, besides generic cards, modules are also a newly-introduced feature in this game. Modules act as supply or passive cards, and combining them with the unique factions can lead to an array of wild crazy decks. Star Crusade will allow card-loving players to further enhance their customization abilities while also enjoying the immersive sci-fi universe surrounding their battles. For those interested, Star Crusade is in Early Access and downloadable on Steam. Developers have told us it is set to release on iOS and Android later this year. Upon release, players will have a variety of cards to build from, a single player campaign, and a ranked and casual mode. Not to mention developers are working on a future 2v2 team-based battle. Oh, the possibilities!
-PinkRobot